Meet Freya, Minna's new Strategic Account Manager
We are happy to present Freya Van Onckelen, our new Strategic Account Manager. In her role at Minna, she will work closely with our clients to understand and exceed their expectations and needs, as well as bring her 15+ years of extensive experience from the banking world to the table that we are excited to learn from.
We are rounding off the stories of our female trio based out of our London hub with Freya Van Onckelen, our new Strategic Account manager. Freya has a passion for client engagement and building relationships, ensuring the customer's needs are understood and met. With more than 15 years of experience in the corporate financial sector, Freya is excited to dive into the BankTech world and bring her expertise and knowledge into the Minna family.
Originally from Belgium, Freya started her career in the financial sector working for several companies within the industry in her home country. While working for Visa and managing the relationships of Benelux clients, she had the opportunity to relocate to London to manage larger accounts from the Visa headquarters. She took a leap of faith and there was no turning back, as Freya has now found her home in the UK, recently receiving her British citizenship!
Being based in London for the past 15+ years, she has grown to love the hustle and bustle of the city, built her finance career, and grown a family. With years of experience under her belt, Freya steps into Minna with fresh eyes and loads of knowledge that we are excited to learn from. We believe she will help our clients succeed and help discover the needs for our ecosystem of subscription management solutions.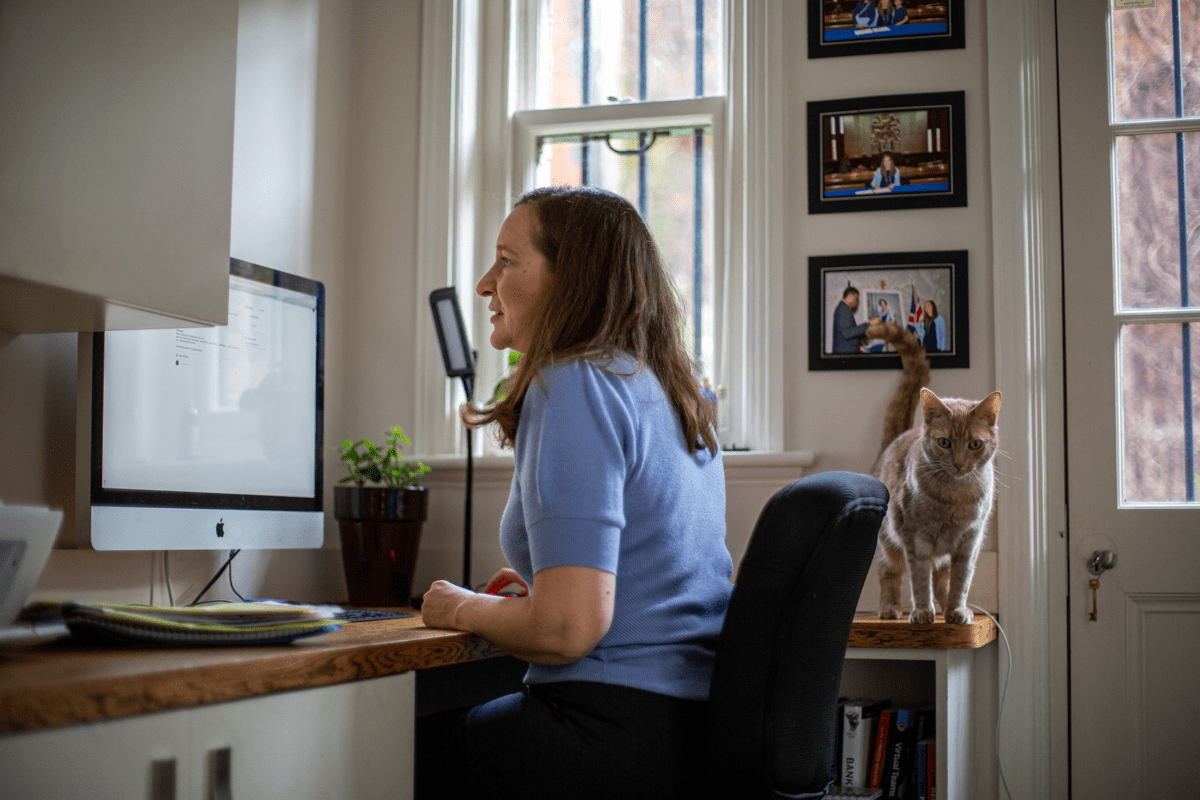 At Minna, our mission is to bring power to the modern consumer, and what better way to contribute to this than strategically developing relationships with current and future banking customers? We can't wait to see what Freya will do, but meanwhile, we took a moment to get to know her better. Let's take a deeper dive into who Freya is and what makes her tick! 
You´ve been at Minna for a few weeks now, what drew you to us in the first place and what do you think so far?
What first drew me to Minna was the role itself, I am eager to work with the main accounts all over continental Europe, including Belgium! But beyond that, I was drawn to the smaller scale of the FinTech industry and also the Minna product – I truly believe in it! So far, I´ve been so impressed with the company culture, values, and a good balance of fun and professional aspects. As I go through my onboarding, it is so obvious how intentional and transparent the company is – I can already pinpoint the main targets and how I specifically am contributing to the company as a whole. This has such a positive effect and makes me feel valued.
Tell us what you do without telling us what you do: 
In a nutshell, I try to make sure our customers are happy and keep coming back for more! I focus on their needs to get the right service and products in their online banking offer, I identify future opportunities and try to deepen the partnership by delivering on time and making sure the Minna resources are aligned.
How do you manage the balancing act of work and life?
I have two daughters so work-life balance is very important to me, I always try to have time to have dinner together with my girls so that I can get a debrief of their day. I think flexibility is so important, especially for women, and I am grateful that Minna understands those aspects and is forward-thinking on the topic of balancing work and personal life! 
Jumping into a subscription management solution, what is one subscription you'd love to have?
It very well may already exist, but a subscription to gourmet restaurants around the world sounds divine…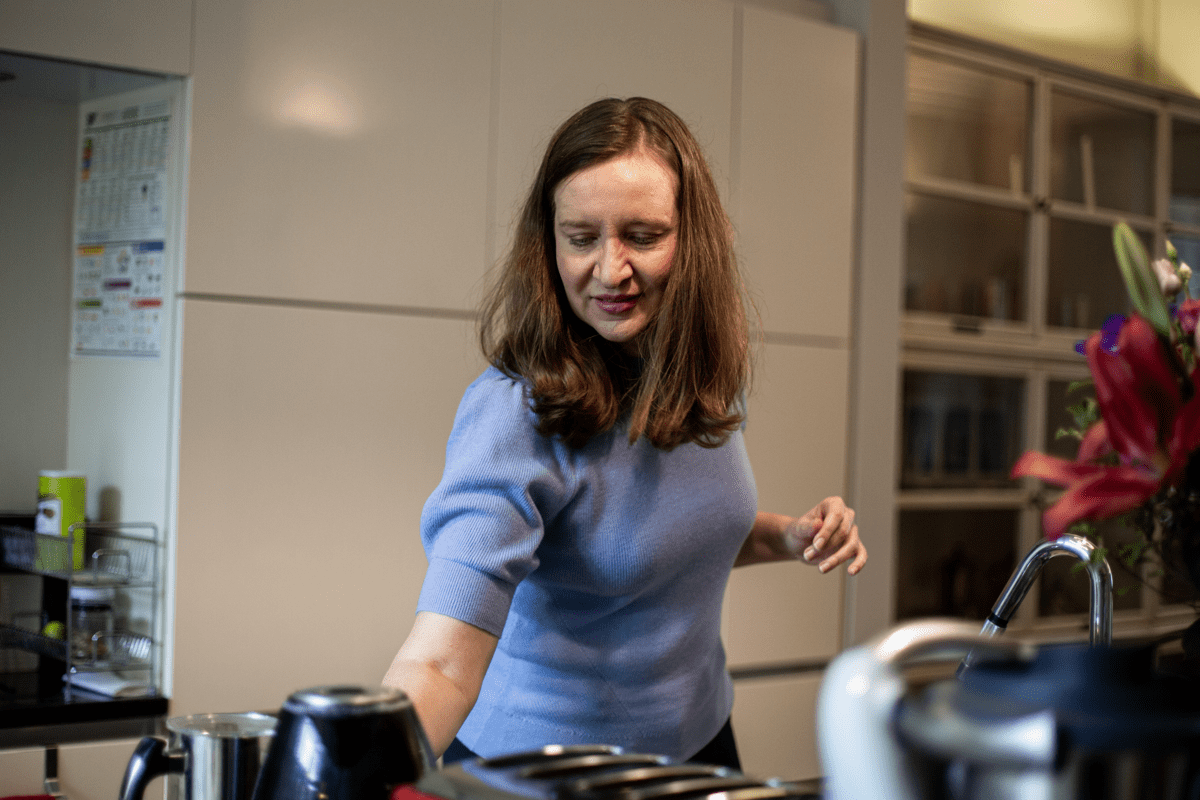 A gourmet restaurant subscription does sound amazing – what would be your ideal cuisine of choice if and when you get this subscription?
Oh, I love so many different types of food, but some of my favourites would have to be Middle Eastern style mezes, where everyone at the table is sharing small dishes of amazing food. It is such a communal atmosphere! I also love Vietnamese food, the fresh spices and herb combinations are delicious! 
If there you had to choose one city in the world you would stay in for the rest of your life, what city would that be and why?
I would have to say Antwerp, I grew up there and my brother and parents still live there so it has a special place in my heart… having said that I do love the international aspect and the energy of London as well so it's a difficult choice! 
Before we wrap up, what do you look forward to in your new role at Minna?
I love account management because of the direct contact with the client and the need for strategic and operational insight to further deepen the relationship and deliver the solution. With my previous experience in sales, planning and strategy, I'm excited to tap into different areas of expertise. I already feel so valued at Minna and that my opinion is taken into consideration, I look forward to contributing and helping to build and better processes.