Minna Technologies Selected as an Inclusive Fintech 50 Winner
Minna Technologies announces today that they have been selected as one of the Inclusive Fintech 50, powered by the Center for Financial Inclusion.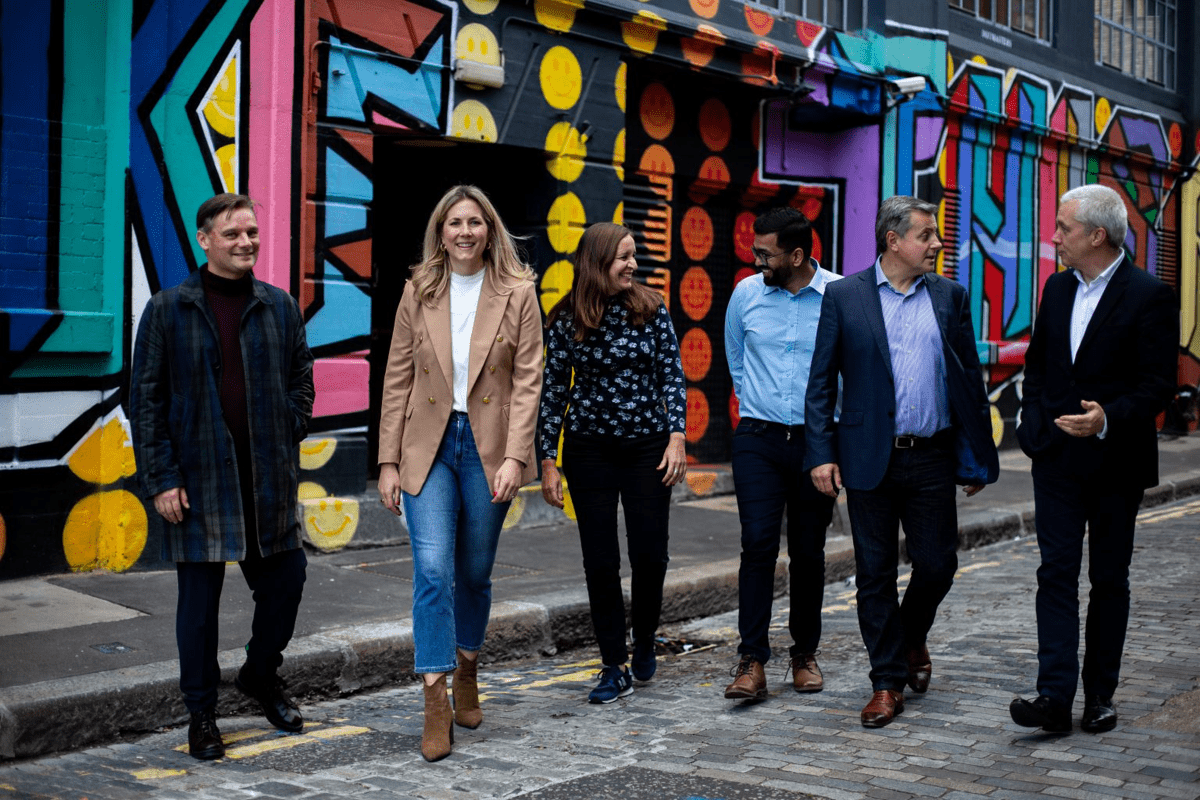 The Swedish FinTech, with its presence in Europe, the US, and Australia, solves real problems within the subscription economy by building intelligent infrastructure that connects businesses and consumers. Minna works with distribution partners, including banks and payment wallets, to help consumers manage their subscriptions wherever they are paying.
An average consumer in 2020 had 11 subscriptions projected to move to 17 by 2025.
Minna's infrastructure provides transparency to the market, empowering buyers, plagued by subscription fatigue, to move to conscious consumption.
Inclusive Fintech 50 announced the 2021 cohort of startups driving inclusion and resilience for the 3 billion financially underserved people globally. An independent panel of 22 experts from venture capital, technology, and financial services firms identified the most promising startups providing credit, insurance, savings, and other critical products to low-income households and businesses that are particularly vulnerable to financial shocks like the COVID-19 economic crisis.
The 50 fintechs were selected from a pool of 283 eligible applicants operating in over 100 countries based on four criteria: inclusivity, innovation, scale potential, and traction. The cohort will benefit from connections to leading investors including the IF50 Investors' Network, as well as their peers from the 2019 and 2021 cohorts.
Inclusive Fintech 50 is sponsored by Visa, MetLife Foundation, and Jersey Overseas Aid & Comic Relief, with support from Accion and IFC.
Together, these high-potential startups demonstrate the power of financial technology to improve the accessibility, affordability, and convenience of financial services in advanced and emerging markets.
This announcement comes just before the start of Financial Inclusion Week which is a forum for exchanging ideas and this year is themed as Promoting Prosperity in an Era of Uncertainty.