Time to get to know each other!
For us, hiring is a matchmaking experience so let's get dating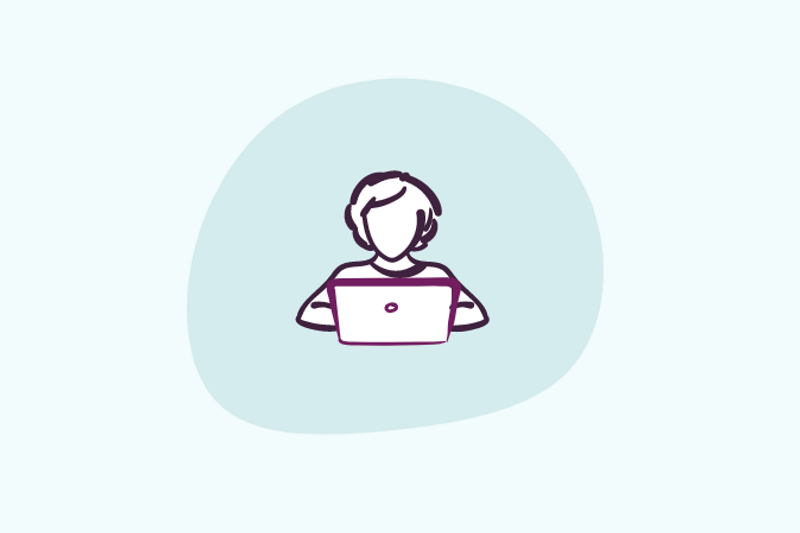 Application
We are thrilled to see you are interested in us.
Please apply with your CV, LinkedIn or Portfolio and our hiring team will dive right into it. Once we've gained a better understanding about your experiences, ambitions and skills we'll reach out to you. Since we have a diverse team from all over the world, we'd appreciate to receive your application in English.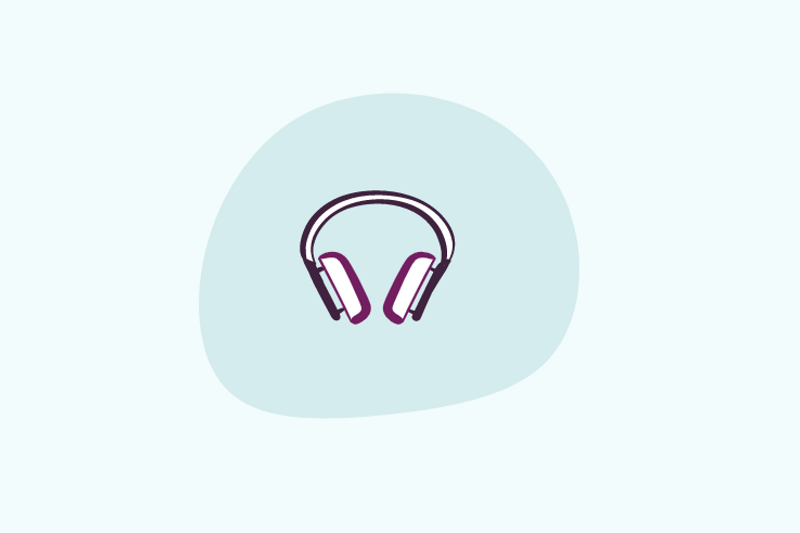 Coffee Date
Welcome to our very first date together.
We know it can be a bit nervous in the beginning so our team will try their hardest to create an exciting start to our relationship. The coffee date is an easy going conversation about your ambitions and we are very keen to learn what sparked your interest with Minna. It's also a great opportunity for you to ask tonnes of curious questions our way!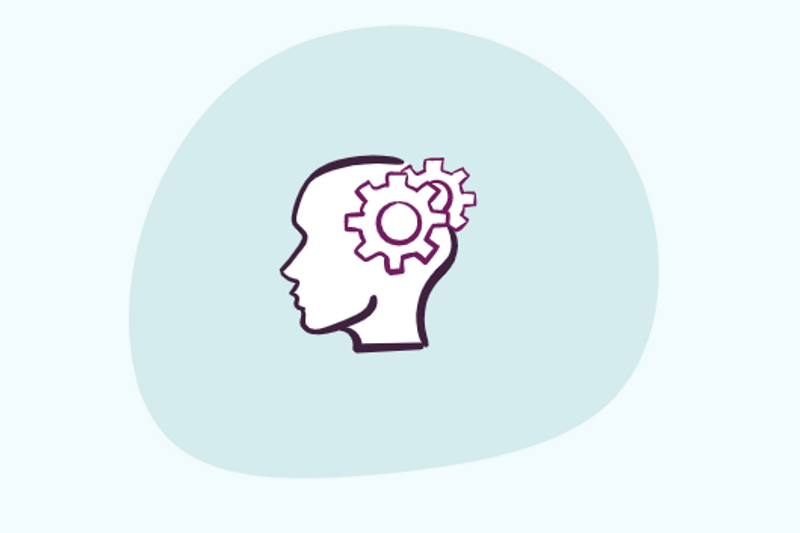 Deep Interview
There are so many layers of you and the role we are in this matchmaking for, and the deep interview aims to reach quite a few of them. Here we'll focus on your skill set and go into some more detail about the position and team. To make it even better, this will most likely be your first encounter with your future leader and coach - your community manager.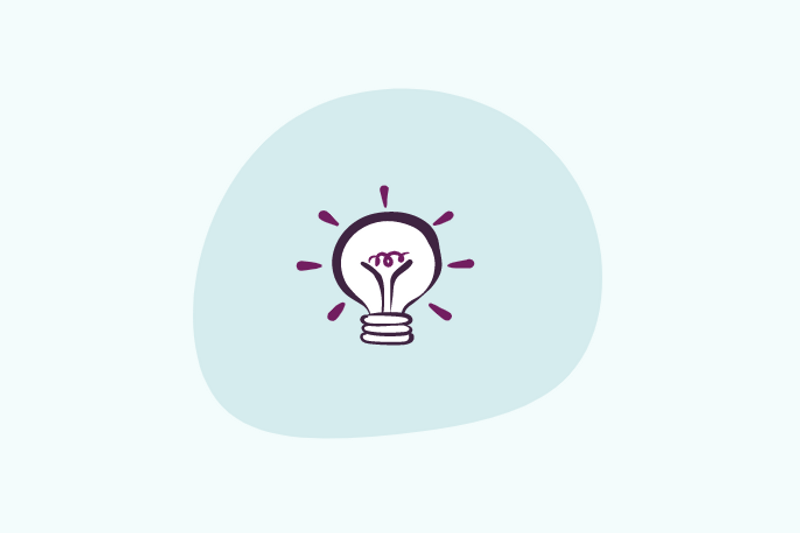 Case Study
Experience can of course be valuable, but nothing beats hard core skills. Depending on the role you've applied for your case could be a go to market study, a design mockup, a code test or something completely different. The case is here for two major reasons. It's for you to gain first hand experiences of a real scenario you'd be facing and secondly it's for our team to be blown away by your ways of working.
Meet your future team
It wouldn't be a matchmaking if you weren't given the opportunity to meet and match with your future closest colleagues, your team. Therefore, we've put together this session where we are welcoming questions from everyone - all to assess if these are the talents you'd want to give your radiant enthusiasm and warm care for the coming years we'll have together.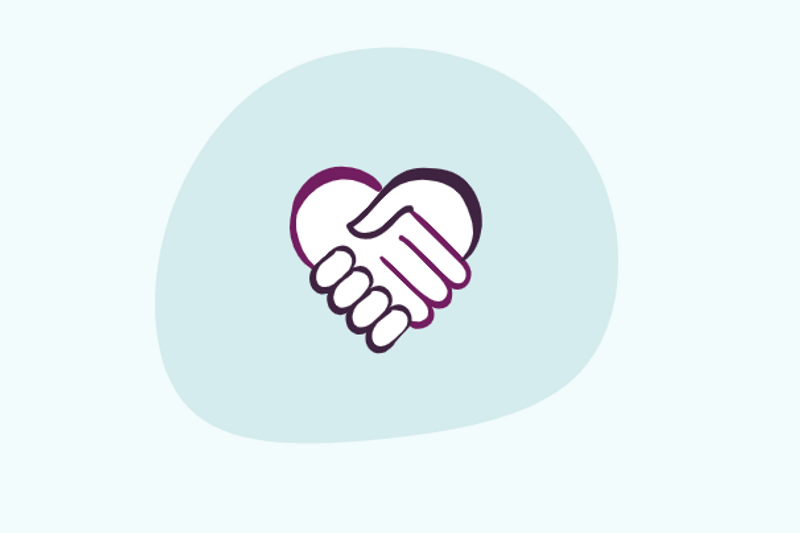 Our offer to you
If we get to this stage, our matchmaking have been a success and we are ready to commit to each other! We'll take a look at our compensation and benefits package, work out our contract and map out our first time together. Nothing holding us back, let's go and build a unicorn!