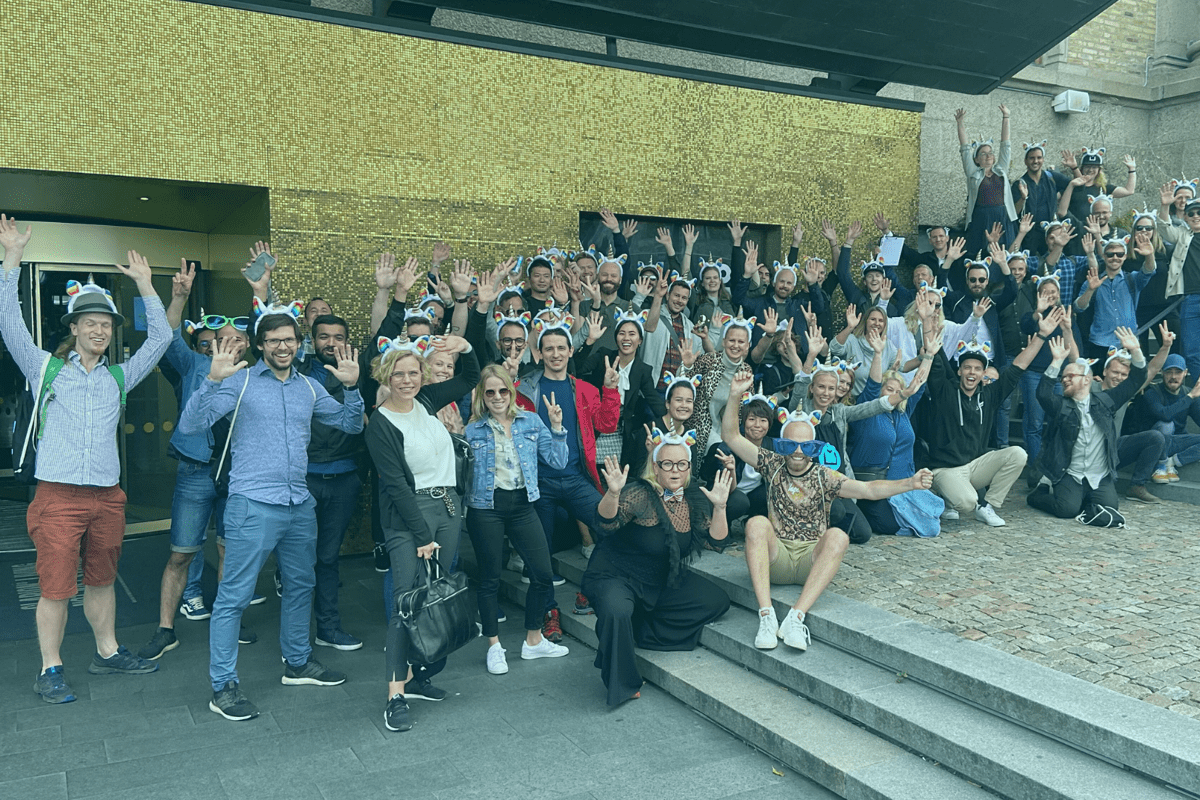 We founded Minna Technologies 2016 in Gothenburg and since then we've scaled to welcome talents in 6 hubs all over the world.
As Minna is growing and the worlds is changing rapidly, we believe it's time to challenge what a workspace really is.
For us, it's wherever we can help set you up for success.
Therefore, we offer all our talents to choose if they want to be;
at the Gothenburg Clubhouse full time
join a local, creative co-working space
completely remote with a top notch home office
or a hybrid on all above
What would you choose?