Perks & Benefits
In order to do good, we need to feel good. Our carefully selected benefits are here for your flexibility and wellbeing!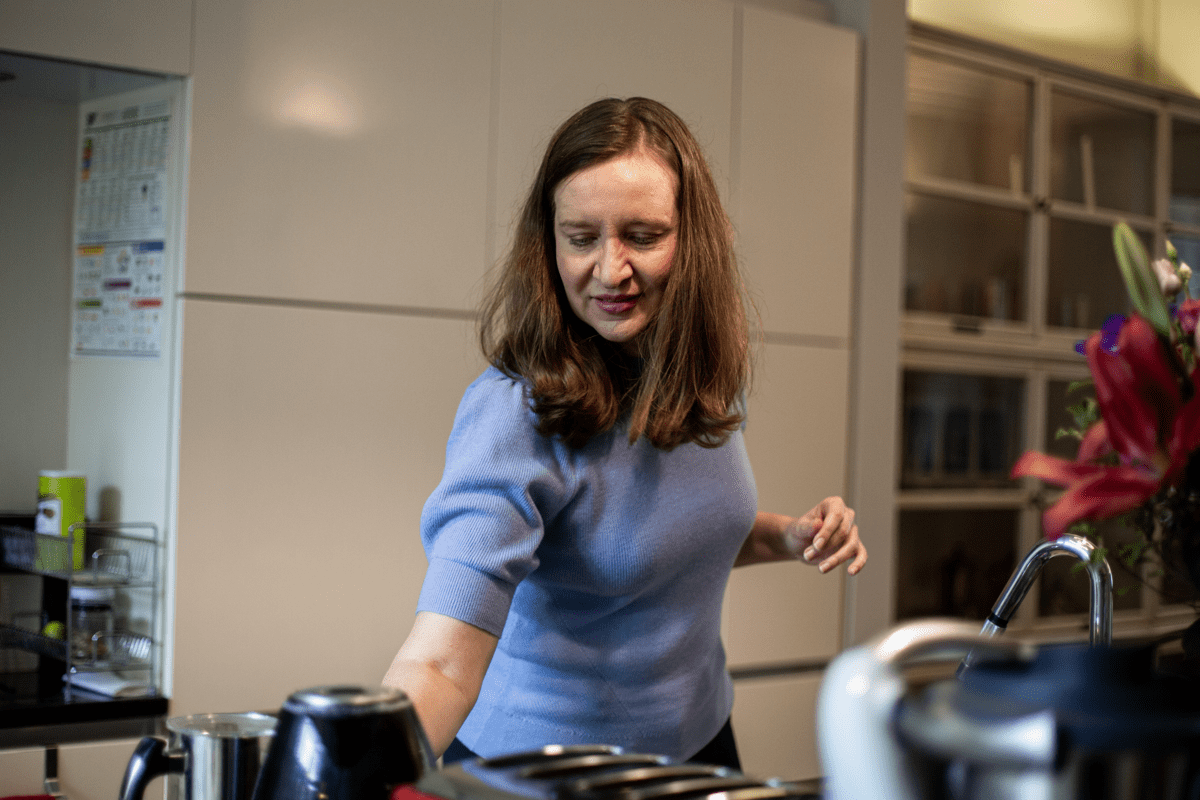 Unlimited Paid Time Off
To be able to stay on top, perform and feel good we need to be able to take the time off to recharge. Therefore, we are removing the cap of yearly vacation days.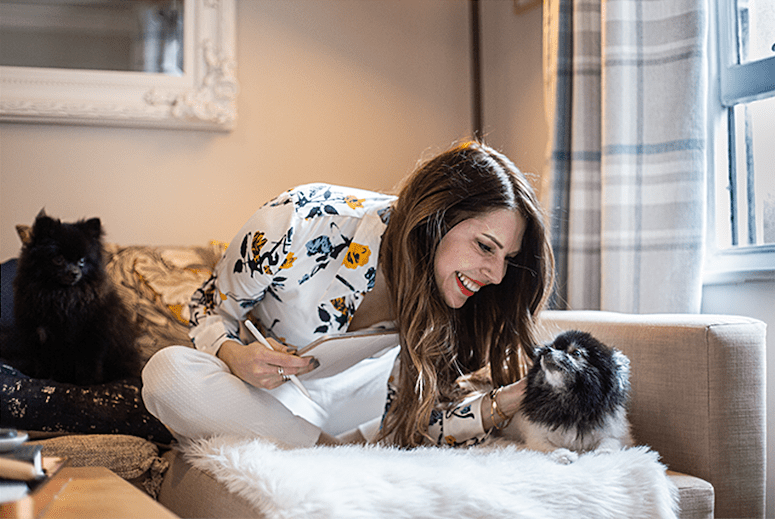 Freedom to choose your way of working
No one is alike and therefore you can tailor your work life so it suits you the best. You get the opportunity to choose from where and when you work - of course with the hardware and tools of your preference.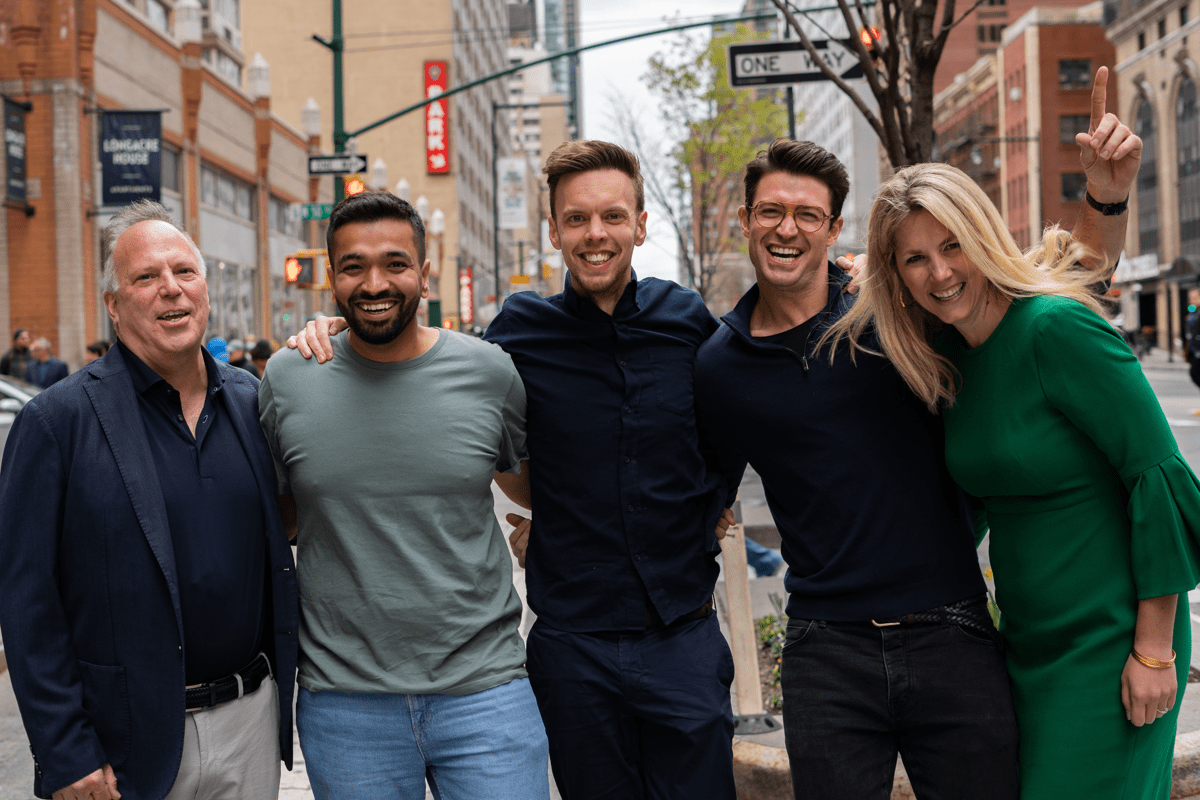 Grow with us
Personal and professional growth is key for us - as you grow, we grow. At Minna, you are the driver of your development and your manager is here to enable you in any direction of your passion.

Learn more about our benefits
Be a part of the subscription economy! Minna gives you a yearly contribution for any subscription of your choosing.

We are all part of Minnas success and therefore we offer a yearly company bonus if we reach our Company OKRs.

In order for you to be able to focus on your new family member Minna will cover parts of your salary during the parental leave.

We are constantly looking for people with the heart in the right place. If you know a talent you think would be a great addition to our journey, please connect us.

You are important, both now and in the future.

Minna offers you a competitive pension scheme with additional insurance in case you get sick or need preventive care.

We love our furry friends! Bring your pet to our clubhouse in Gothenburg, Sweden.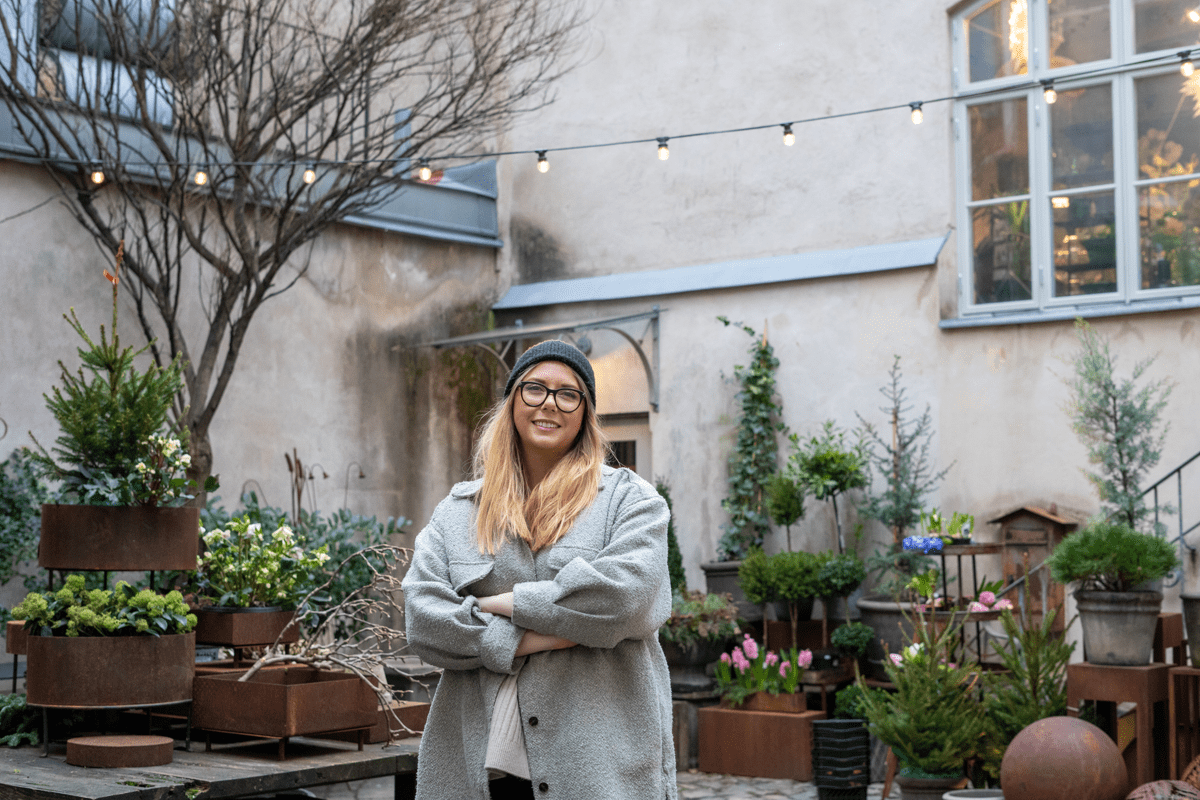 Got any questions?
I would love to chat more about our Perks & Benefits!
Pop over to the top on my inbox with a message to lisa.sjostedt@minna.tech.

Lisa Sjöstedt
Head of People & Culture